Matthew Rice (The Matt Rice Goup)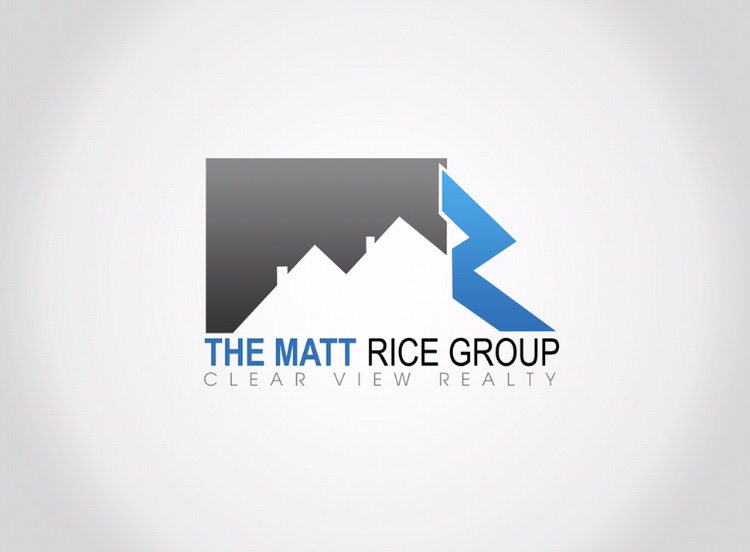 Matthew Rice is a born and raised proud El Paso resident. Matthew has over a decade of experience giving outstanding customer service to his clients. He prides himself in catering to his client's needs while obtaining the right amount of information to provide the perfect experience for his clients.
Matthew will use all tools necessary to find the home that you are looking for and is willing to work tirelessly to make sure you have a fun, exciting and trouble free purchasing experience. He acknowledges this is among the biggest events in your life and will be blessed with the opportunity to serve you and your family. I'm looking forward to meeting you, may God bless you.
Please remove some of the selected filters.