Welcome to my page!
A bit about me, the shorter version.
I was born and raised in El Paso, TX however I didn't think I would ever come back when I left at 18. When I turned 18, I jumped into life right away. I joined community college online while I was doing 12-hour shifts as a correctional officer.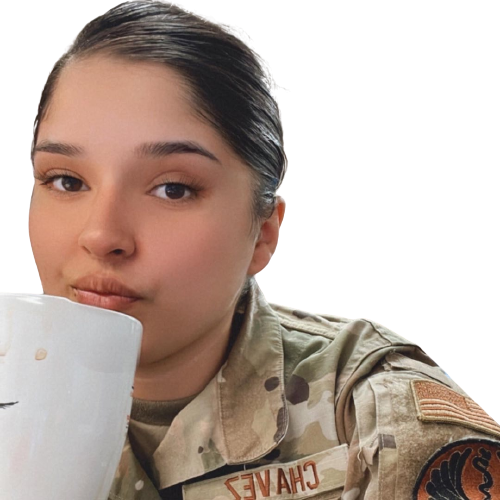 I knew I was destined for greatness.
I thought my path was medicine. I joined the United States Air Force Reserves as a 4N0, Medic, and began my training on Fort Sam in San Antonio, Texas. I passed my nursing courses and my National EMT test and was able to train in BAMC. The #1 Trauma center in the region. I saw a lot, one day I can tell you all about it. I got out of active duty and went back to corrections. I hated every minute of it so I became an EMT civilian life. I couldn't run away from 12-hour shifts but that's okay. I was already used to it. 
After a year of covid, bs, being overworked for only 10 dollars an hour. I decided to go full-time in college. I was studying biology to become an Emergency Physician but life got in the way and from one day to the next I moved to Dallas, Texas.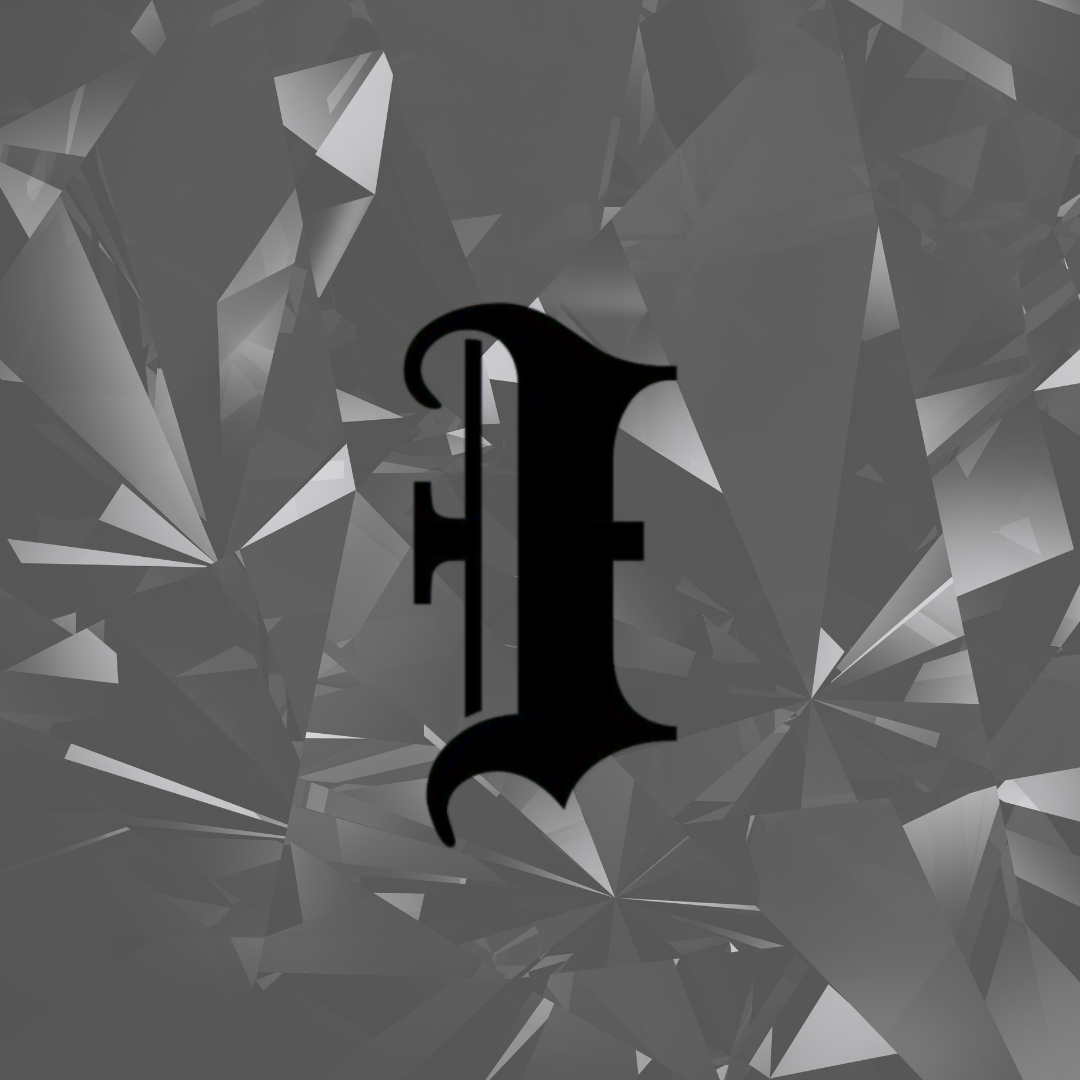 I started a marketing agency there. I was very fortunate to come across some realtors that decided I should do real estate. I did the courses and passed the exam after two fails.
How did I end up in El Paso?
My dad got into an accident and decided to come and help. Opportunities kept coming to me and I decided to take them.
One thing I hope you take from this is that I've never been scared. I have never been scared to start over, start a business, go head-on in the emergency room, pass basic training, and pass the gates of no return.
Sorry for the straightforward bio. I did say it was the short version.
As your realtor, I'm going to demonstrate leadership, frequent communication, tech-savvy knowledge, professionalism, knowledge of the current market, local rules and regulations, availability, strong negotiation skills, and finally always be a student mentality.
Enough though I will be professional I'm not going to stop being me. My personality will definitely not hide in the shadows. I want to keep it real and fun. I hope you can see me as part of the family when we're looking for your dream home, selling, or even into your next investment.
Thank you and I'll be expecting your call!